We are a tiny store, with a tiny team, in a tiny rural town in West Sonoma County.  We are only open four days a week, so in stock orders can take up to 4 days to be processed and up to 6 days to ship at this time.  All items are shipped UPS ground by default unless another shipping method is selected by the customer at checkout or requested to us via email.  If you need an order by a particular date, please email us at info@shop.cochineal.com and please select express shipping at checkout.  
UPS does not ship to PO boxes, so please provide a residential or work address.  Orders placed between Tuesday-Thursday will not be processed until our normal operating hours (fri-sun 10:30-5 / mon 10:30-4).  Orders placed outside of business hours on days we are open wont be processed until the next day.
Please keep in mind that although we do our best to ship orders in a timely manner we are a small business, not a big box store, and our capabilities are limited.  We mostly ship orders on Fridays and on Mondays.
The cutoff date for guaranteed pre-christmas delivery is Dec. 16th.  Orders placed after cannot be guaranteed but may reach you if express shipping is selected.  If you have concerns or questions about holiday delivery please email us at info@shopcochineal.com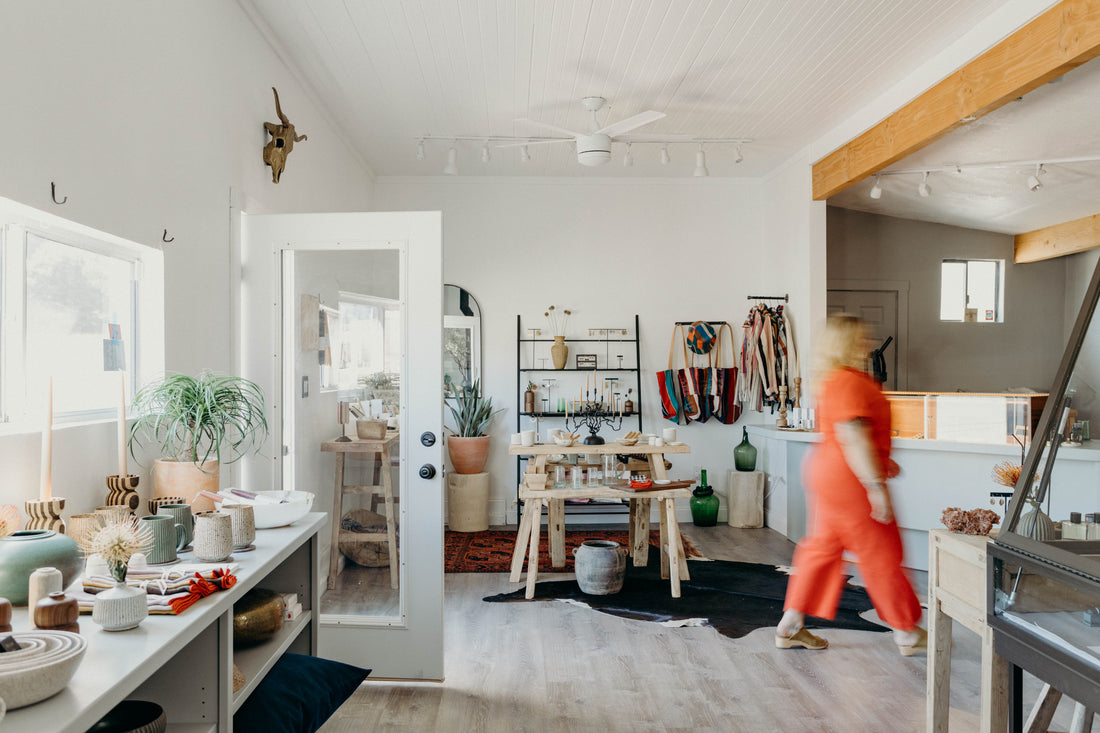 The Shop in freestone

Cochineal (Pronounced 'koh·​chi·​neel') is Sonoma County's newest destination for fine jewelry, art, home goods and gifts. A haven for the finely handcrafted, each artist and brand that the space represents is carefully curated by shop owner Erin Cuff, a goldsmith and artist in her own rite. Along with the collections of over a dozen other fine jewelry artists, Erin displays her full collection of solid gold and mixed metal jewelry right here in our cases, and specializes in unique custom bridal and antique diamonds. The mission of Cochineal is to create a space for fine art, jewelry and craft from artists who are both local and introduced from afar, and to create an inclusive and experiential space for those searching for the perfect piece of handmade art or jewelry to adorn them on life's journey. We are located at 142 Bohemian highway directly next door to the locally loved Wildflour Breads in Freestone.